Title
Increased Sustainability in Folding Carton
Main Image: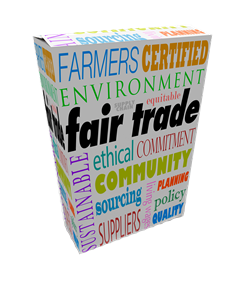 Long text:
Today real water-based coatings with no co-solvents or chemical additives is the real sustainable choice – and this choice can be retrofitted into almost any existing production setup.
The right drying capability is a key part of the solution. In fact, producers of folding carton can apply thick water-based coatings at speeds up to 2,600 ft./min with an inline coating unit featuring high-speed hot-air drying.
Instead of buying multiple kinds of board, then regular standard board can be sourced and specific water-based coatings added in an inline production. This reduces the need for various numbers of boards on stock and makes a more efficient sourcing of boards possible. With an in-line setup the entire production process is controlled in a single pass in-house operation – and you only produce what you need.
At TRESU we have made more than 300 modular retro fit solutions and we adapt each solution to individual site requirements. Read more about the technology of our drying units and related equipment on our website - or contact us. We will be happy to share some ideas matching your footprint.