TRESU USA & Americas

TRESU AMERICAS
635 WESTPORT PARKWAY, SUITE 300
GRAPEVINE, TX76051
USA
Tel: +1 214 631 2844
E-mail: tresu-americas(at)tresu.com
Service and Spareparts
833 TRESU US (833-873-7887) for Flexo-Innovator customers
866 TRESU US (866-873-7887) for technical support for other TRESU products
For spare parts pls. use: spareparts-us@tresu.com
TRESU Royse Inc., doing business as (dba) TRESU Americas was established in Dallas, TX in May of 2004. The market area that we support is the Continental US, Canada, Mexico, and Central and South America. TRESU Americas sells and supports an entire product range, which includes but is not limited to, high quality engineered products for sheet-fed and web offset, flexo, corrugated, and digital printing. Across our people resources, we are a multi-cultural organization. Our predominate language is English, but other languages which we accommodate are Spanish, Portages, Danish, and German.

Included in the wide range of ancillary and digital products that we promote, TRESU Americas has an ardent focus on in-line flexo presses for packaging, lottery, and other special printing applications that require unique understanding and engineering capability to support.



Contacts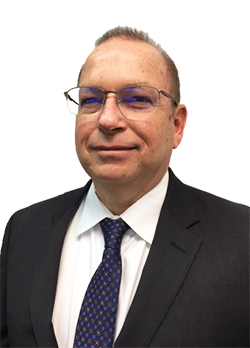 Scott Hibbs
President, CEO
E-mail: SCH@TRESU.COM
Tel.: 00 1 (972) 765-5015


Mike Stock
Sales Director Americas

STEFFAN WARMING RASMUSSEN
BUSINESS DEVELOPMENT MANAGER, ANCILLARY.

US, MEXICO AND LATIN AMERICA.
E-mail: swr@tresu.com