TRESU F10 iCon with ViscoFlow
The F10 iCon is a lean, innovative solution for safe, stable and controlled ink circulation – with easy handling and increased production output. With patented TRESU ViscoFlow, the F10 iCon automatically adjusts flow, ink pressure and viscosity, providing complete ink process control and outstanding print quality. The F10 iCon eliminates the labour-intensive, time-consuming task of monitoring ink flow.
An essential component in today's lean manufacturing workflow, the F10 iCon is energy-efficient, reduces waste and downtime. It is the ideal setup for common impression (CI) printing machines with TRESU chambers, stack presses and other press configurations. The F10 iCon is also retrofittable as an upgrade of your existing equipment and works on numerous substrates, including plastic, foil, film, carton board and paper.
By maintaining stable ink flow, pressure and viscosity level, the F10 iCon guarantees optimum dot-gain values. The F10 iCon is well-suited for long runs, ensuring consistent high printing quality throughout production.
Take your ink management one step further with TRESU InkLink - read more.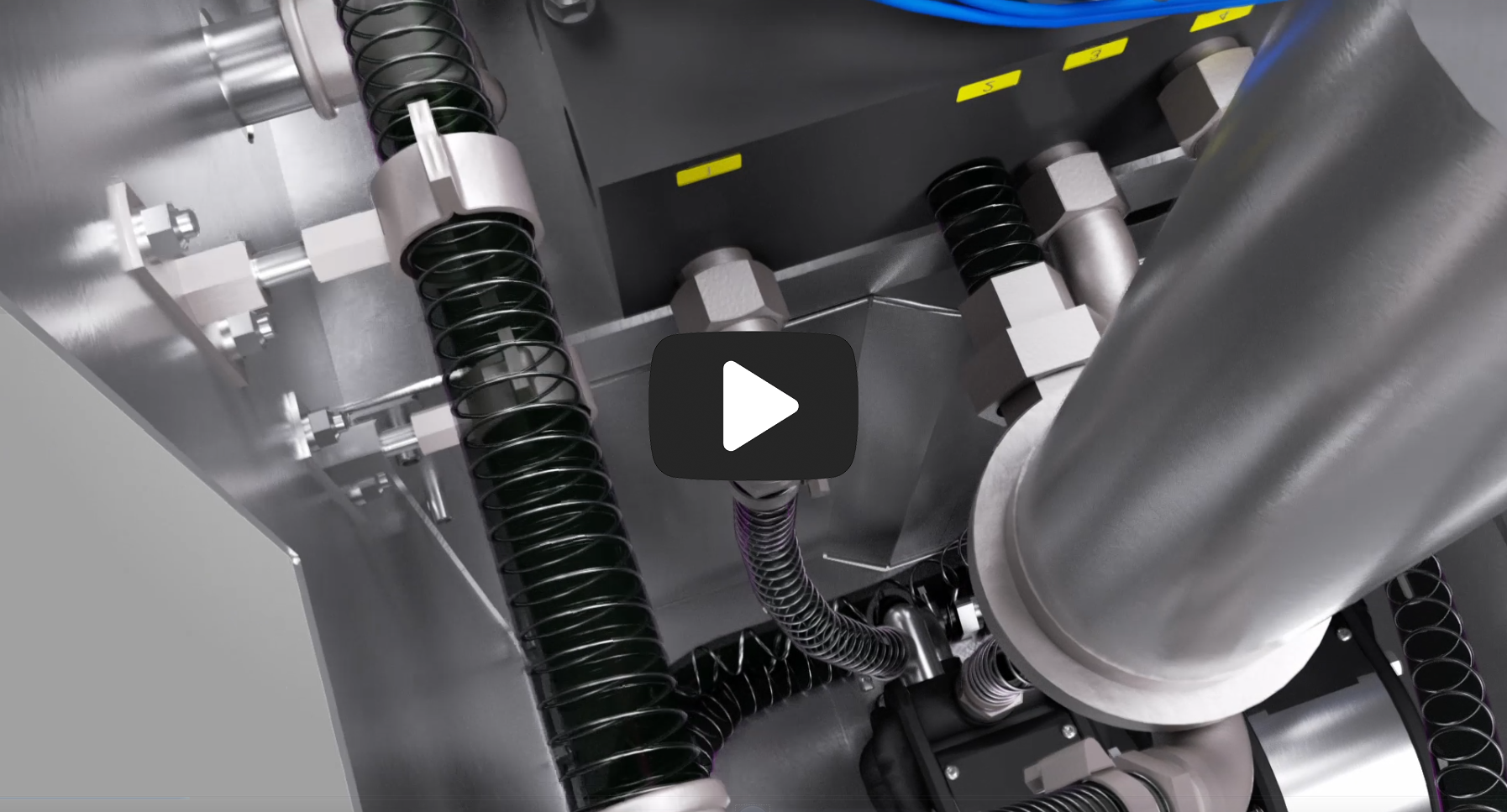 Watch the animation with TRESU F10 iCon here - click on the picture


Quick and reliable automatic ink control

Consistent ink laydowns

Fully automatic cleaning procedure

For water- and solvent based inks

Energy efficient

For CI printing machines, stack type presses and other configurations

Available with pressure controlled ink chambers
PLC controlled with touch panel display and HMI access







CASESTORY: ROI IN 3 MONTHS




DOWNLOAD BROCHURE





F10 ICON ANIMATION

MP4|
TECHNICAL SPECIFICATIONS

MACHINE TYPE

CI-, Stark, In-Line or other press configurations

COATING TYPE

Water- or Solvent based ink and coating


APPROVAL

Atex/EX


DIMENSION

PUMP UNIT (DUAL UNIT)

OPERATIONS UNIT

H965 x W900 x D536 mm

H1872 x W810 x D800 mm

WEIGHT

PUMP UNIT (DUAL UNIT)

OPERATIONS UNIT

103 kg

130 kg

VOLTAGE

100 - 230 VAC / 50 - 60 Hz

MAX. CURRENT

13A

CABLE CONNECTION

3g 1,5mm2

I/O SIGNAL FROM EXTERNAL PLC

Yes