Title:
Launch of New Webshop
Main Image: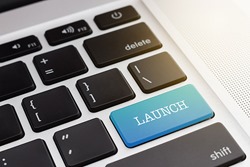 Short text:
We are pleased to announce the launch of our new and improved TRESU Original Spare Parts Webshop.
Long text:
Explore the new webshop here - TRESU Webshop.
In the TRESU Original Parts Webshop our worldwide customers can order ancillary, original spare parts and consumable products directly, at highly competitive prices, with full guarantees.
Direct, fast, secure, and convenient
Save time and money
Order around the clock
Worldwide delivery
High quality, originals parts
Patented TRESU products